1. Place your order on UPH Store and choose Bitcoin as your payment method.

2. Open your wallet app.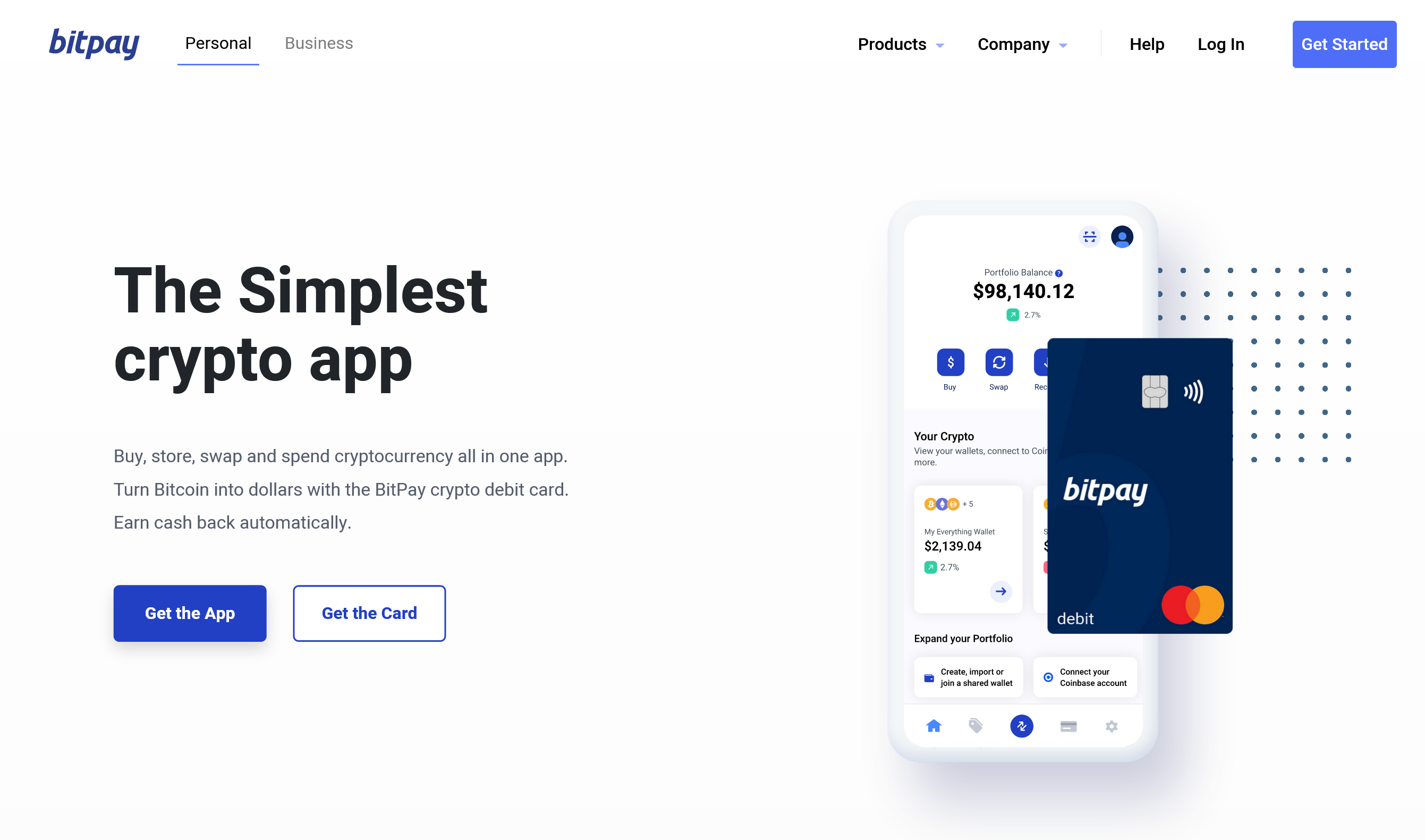 3. Click on Send Payment or similar button.
4. Scan the QR code or enter BTC address manually. Both are available on the UPH order confirmation page or email.
5. Enter the
total amount
of your UPH order. If your wallet doesn't show you conversion from USD or EUR to BTC automatically please use
blockchain.com
to obtain current exchange rate.
6. Click Send or a similar button.
7. Once payment is completed, please go to your UPH account, and on the
Orders
page click on "Please click to confirm your payment". Enter your payment details (
BTC address
in
HASH ID/Tx ID
field and
BTC amount
in
Crypto Amount
field) and press "Confirm Payment". Your payment details will be sent to our financial department for review. Usually, we confirm the payment within 24 hours.




Know the Basics
One of the primary reasons cryptocurrencies were developed was for them to be used as anonymous payments. The process of sending and receiving crypto is simple, very much like using an app to send or receive money to and from your bank account. How you initiate the payment is specific to the application you choose, but generally speaking, here is how it works.

It isn't necessary to have an account with an institution, exchange, company, or other entity to acquire a cryptocurrency. However, it is one of the easier and safer ways to get your hands on some cryptocurrency unless you're familiar with setting up a wallet and sending or receiving crypto.

A regulated cryptocurrency exchange will let you exchange fiat money for cryptocurrency. It will also give you some extra features if you need them, such as storing your private keys for you or helping you with technical issues.

To make a payment using cryptocurrency, you'll also need to have a wallet application. Wallets can be installed on your computer or mobile devices, and act as an interface for accessing your crypto. There are hundreds of wallets available, each with different features. Some are compatible with nearly all cryptocurrencies, while others may only work with a few.

Most cryptocurrency exchanges provide a wallet for their users that lets them transfer funds to other users or make payments using services that are compatible with the exchange's services. Many wallets can use your device's camera to scan QR codes to create unique addresses for sending and receiving crypto. 

Also many wallets offers all in one features: a regulated cryptocurrency exchange (when you need to exchange fiat currency to crypto coins), crypto wallet and internal exchange between different crypto coins. A reputable one like Coinbase, Crypto.com, SafePal, BitPay, Binance or Gemini will be able to get you started when you create an account and fund it for your crypto purchases.