1. Place your order on UPH Store and choose Zelle Pay as your payment method. Zelle payment method has additional 9% commission of your order total and also there is a minimum order for this type of payment: $100 USD.

2. Open your mobile banking or Zelle app.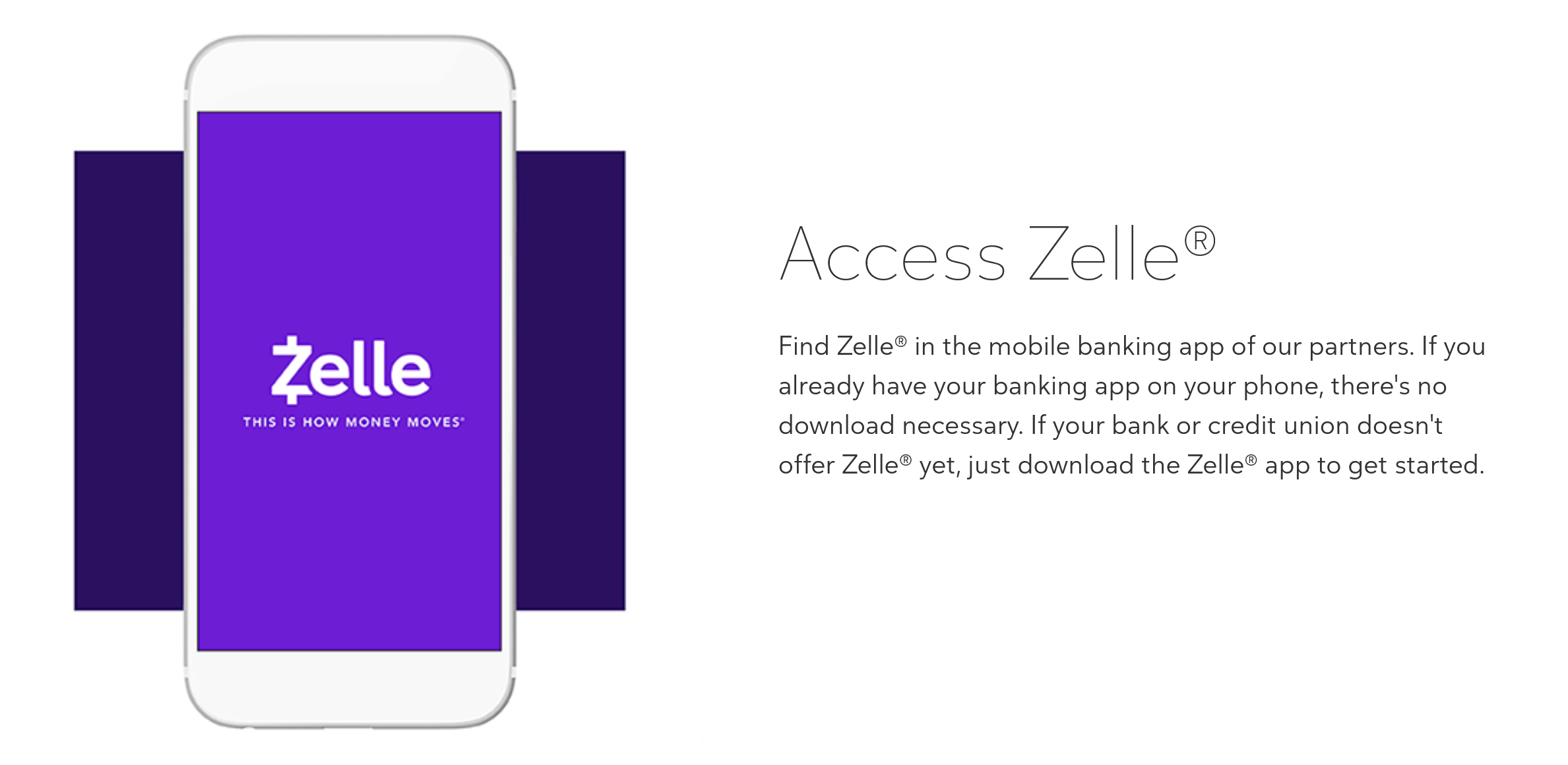 3. Click on Send Payment or similar button.
 
4. Enter receiver data according to payment details available on the UPH order confirmation page or email. It includes: Email, Company Name, First Name, Last Name and Purpose of transaction. Make sure you enter the data exactly how it appears in your order details. Do not specify any extra details of your order (the name of the ordered product, the name of the website, order number, etc.)

5. Click Send or a similar button.

6. Once payment is completed, please go to your UPH account, and on the Orders page click on "Please click to confirm your payment". Enter your Zelle payment information (Sender's name, email and Confirmation Number) and press "Confirm Payment". Your payment details will be sent to our financial department for review. Usually, we confirm the payment within 24 hours.



How Zelle Works