1. Place your order on UPH Store and choose Money Gram as your payment method. There is a minimum order for this type of payment: $100 USD.
2. Visit your nearest Money Gram office.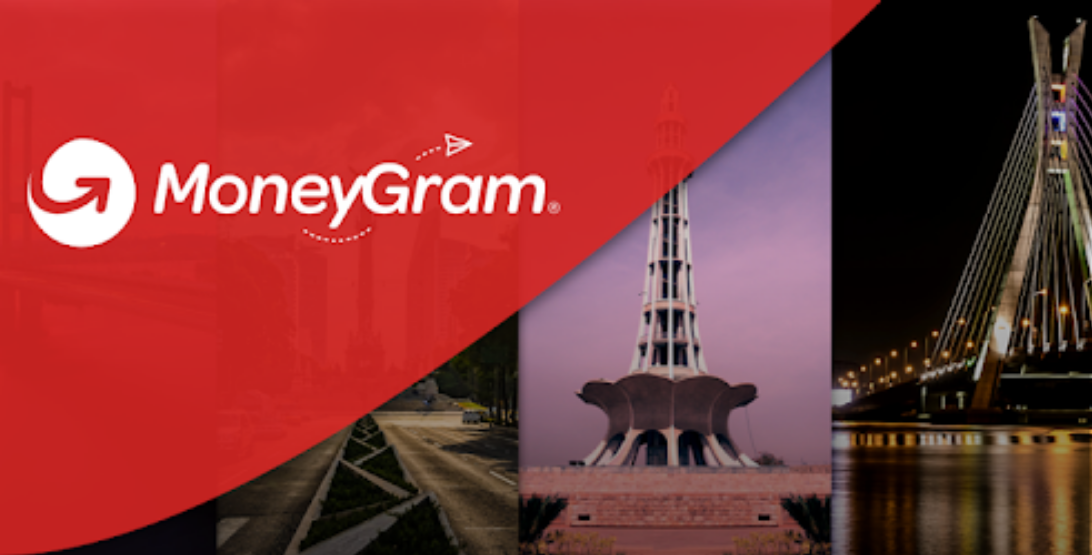 3. Initiate a transfer and provide payment data according to the details available on the UPH order confirmation page or email. It includes: First Name, Last Name, City and Country. Make sure you fill in the data exactly how it appears in your order details. Do not specify any extra details of your order (products, website, order number, etc.)
4. Once payment is completed, please go to your UPH account, and on the Orders page click on "Please click to confirm your payment". Enter your payment information (Sender's First Name, Last Name, City, Country, Date of Birth and MTCN/REF Code) and press "Confirm Payment". Your payment details will be sent to our financial department for review. Usually, we confirm the payment within 24 hours.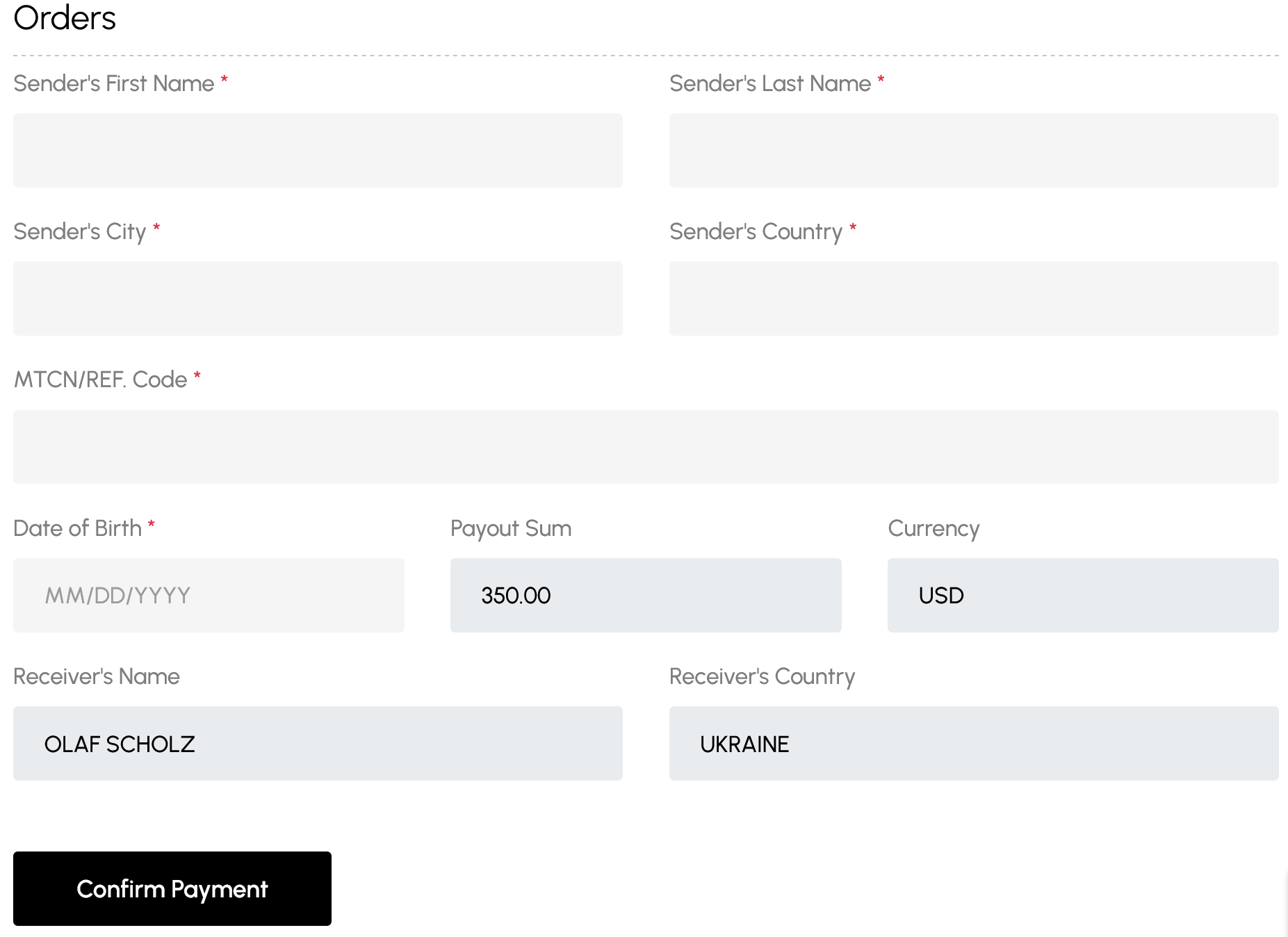 Before you proceed


We strongly advise against making payments via Money Gram. Bitcoin is the preferred method of payment for security and technical reasons. However, if you still want to proceed, please take a note of the following:
1. To avoid delays or order cancellation always transfer USD only. Do not transfer in receiver's local currency!
2. Money Gram does not allow commercial payments. Do not mention you are going to pay for a online order. If the Agent asks you about the purpose of the payment you can tell them that you are sending funds to your relatives or friends.
3. Always use your real name to keep control on your transfer in case you decide to cancel it.